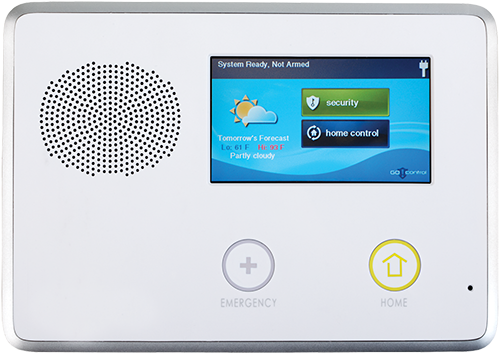 Home Security in Cypress, Texas
Cypress Home Security, believes that Customer Service is #1 priority. Because we are locally owned and operated, we pride ourselves on building and maintaining relationships with our customers before, during and after alarm installation.
We aim to provide the highest quality customer service with professionalism, warmth, personal pride and a "can-do" spirit. Our employees know that we are in the Customer Service business, and that it is a privilege to serve your residential and commercial security needs.
We believe a bigger alarm company doesn't mean a better alarm company. After all, when was the last time you were treated to first-class customer service from a national mega-chain? If you're tired of dealing with an alarm company that disappears after they hook up your system, Cypress Home Security is the right company for you.
Just give us a call at 832.220.9217, and we'll schedule a time to give you a security analysis of your property.
Thank you for considering Cypress Home Security. We look forward to serving you.